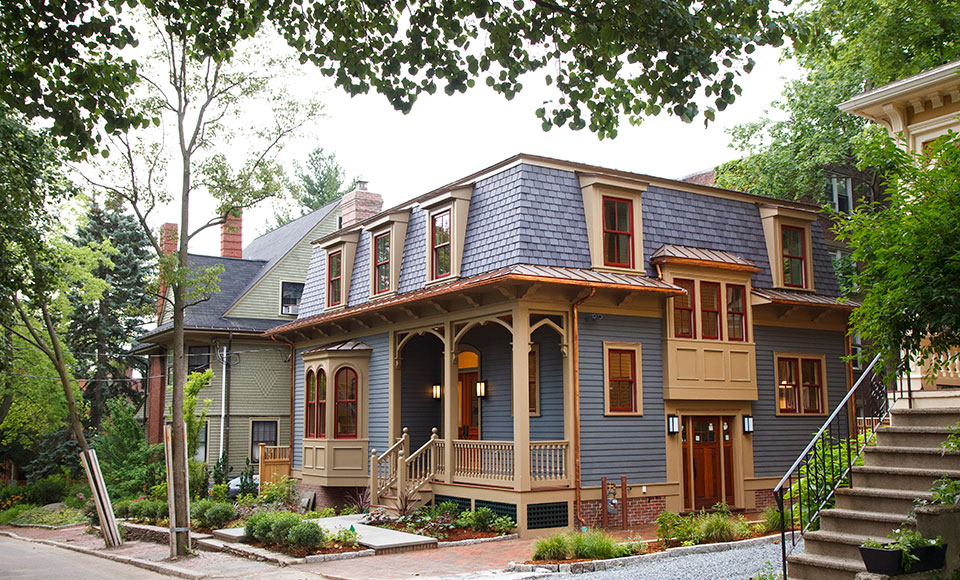 As seen on boston.com
If you are looking to buy a home in Cambridge, expect to struggle a bit.
In a new Zillow study, Cambridge ranked as the number one sellers' market in the Boston metro area, meaning homeowners are likely to get the price they want when they put their house on the market, and buyers are likely meet stiff competition and pay a steep price.
Zillow looked at two metrics – the share of listings that have had to cut their asking prices, and the length of time homes stay on the market. A sellers' market would have prices that stay high and homes that sell very fast.
Besides Cambridge, other Boston metro area cities and towns that favor sellers are Brookline, Woburn, Arlington and Portsmouth, New Hampshire.
Nationwide trend
Zillow senior economist Aaron Terrazas noted "demand is particularly tight in entry level homes nationwide," making it much harder for renters to become buyers.
Zillow attributed some of this to a lack of inventory. In the Boston metro area, the number of homes for sale was down 4.7 percent from January 2015 to January 2016. Nationwide, the supply of homes for sale is 8.6 percent below its January 2015 level.
This can often lead to buyers entering into bidding wars, which was a common market theme last year.
Where it's a little easier to be a buyer
Though inventory remains low around the state, places that ranked as more of a buyers' market included: Hingham, Scituate, Plymouth, Wareham, and Marshfield.
"In buyers' markets homes are more likely to have a price cut and more likely to stay on market for a long time," Terrazas said.
They also were further from Boston proper.
"They tend to be out toward the Cape," Terrazas added. "They are away from city center and across the country the trend has been closer in suburbs and urban areas are increasingly attractive for all sorts of buyers and that's why we have seen markets closer in performing better."
Where is the area headed?
Home values in the metro area rose 5.9 percent over the past year, bringing the Zillow Home Value Index to $384,500.
"Last year the story was that rents were growing more quickly that home values because we had a surge of new renter households," Terrazas said. "But increasingly rental growth has slowed and homebuyers have grown. They are at the same pace now."
It also seems that the area will continue toward more of a sellers' market.
"Certainly as former renters start buying and shifting to first-time buyers, that's going to continue driving up prices," Terrezas predicted.